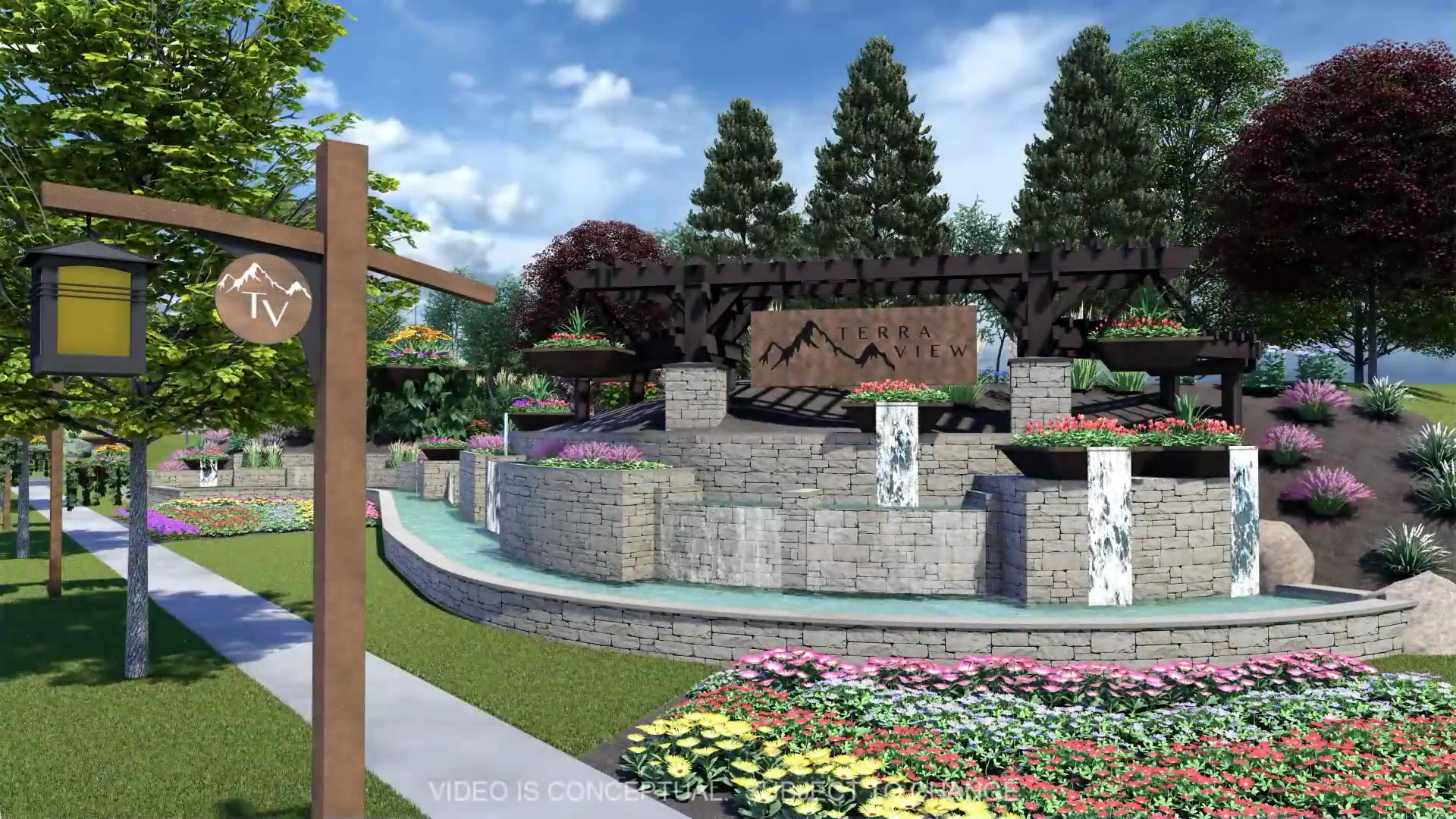 Preferred Builder for Many Subdivisions:
Terra View Community
Built by the same Developer as Legacy. This will have very similar qualities as the Legacy Community but with the addition of the commercial side to the subdivision. This is going to be such an amazing opportunity. The commercial side will have everything from office builders, to restaurants, and will even have a park and splash pad for kids.
Legacy Community
The Legacy Development in Eagle, Idaho supports the good life, nestled perfectly between the Boise metro area and world-class backcountry recreation.

Riverstone Community
Intimate and gated community with lovely community amenities. Property is available on and off the lake water with direct access to the river.
Surrounding City
If you are looking for acreage and land, this is a great option! Lovely small-town feel.
Private Land
We have also built many houses on private land that have well and septic systems. We have the ability and knowledge to build wherever your heart leads you.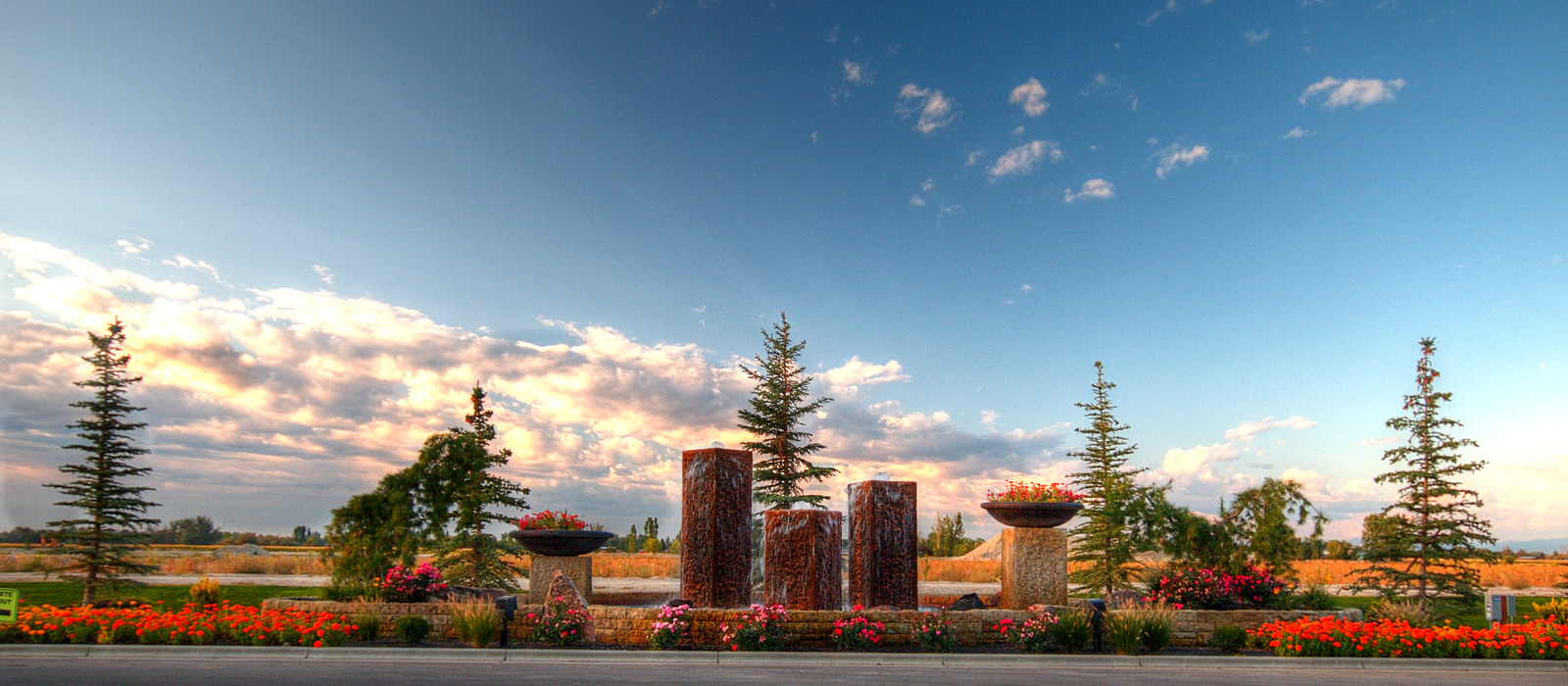 Land and Lots available in or around Eagle. Check to see what is currently have available. We can also help you find land to build on with us in any city you are wanting. 
Even with the fast-moving market, there are still plenty of beautiful property available. Give Cory a call for further information.  Standards include Panel & Shiplap Walls, Stained Beams, Crown Molding, 10′ Ceiling w/ 11′ Trey, 8′ Doors, 12′ Entry, Granite & Bosch Appliance pack, 1 on 1 time to ensure we meet all wants. We do not have "upgrade charges". We believe in fair and honest business and partnership between us and the client. We are built on doing what is right for our clients.
 The minute you settle for less than you deserve, You get even less than you settled for. We are here to make sure you do not settle for anything.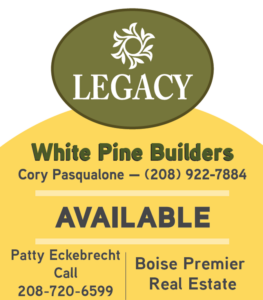 Quality Construction Guaranteed: +1.(208)-922-7884